I help you design a visual experience of interacting with your brand which includes logo design, brand identity systems, UX Research and UI design for your Web/App.
View the case study and highights of latest brand identity design project for "Craft Amigo"
Hello,
I'm Harnoor Bhullar
From the experience of working in design world, I believe "Design is a tool of communication and it shouldbe used wisely". I have approximate 5 years of experience and started as Graphic designer while I was in 3rd year of graduation. Know more…
My skillset spans around two disciplines ie Logo & Brand Identity Design to UX/UI design.
I can only recommend working with Harnoor. The process was driven frictionless by an efficient communication (clear and transparent). The final result is overwhelming and spot on! I could not be happier with it! I will work again with Harnoor and I would not hesitate to recommend her for logo design and brand identity guide work.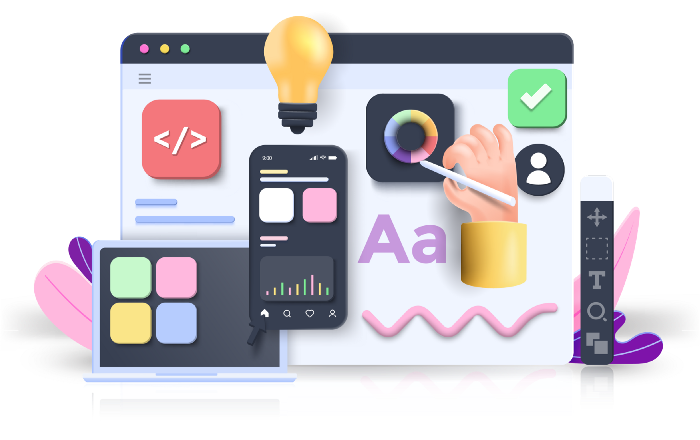 With experience, designers are able to decode a few things about having the right design process, accessing the creativity switch in them without feeling burnt out.