Logo & Brand Identity Design
Logo is the face of your business. A complete brand identity design is an intentional effort of designing your business's visual personality which communicates about your business values to your audience. Brand experience includes
1. Logo Concept development
2. Brand Typography Guidelines
3. Brand Color Pallette
4. Logo Usage Guidelines
5. Unique Brand Pattern
6. Application Mockups
See an example of complete logo and identity design below.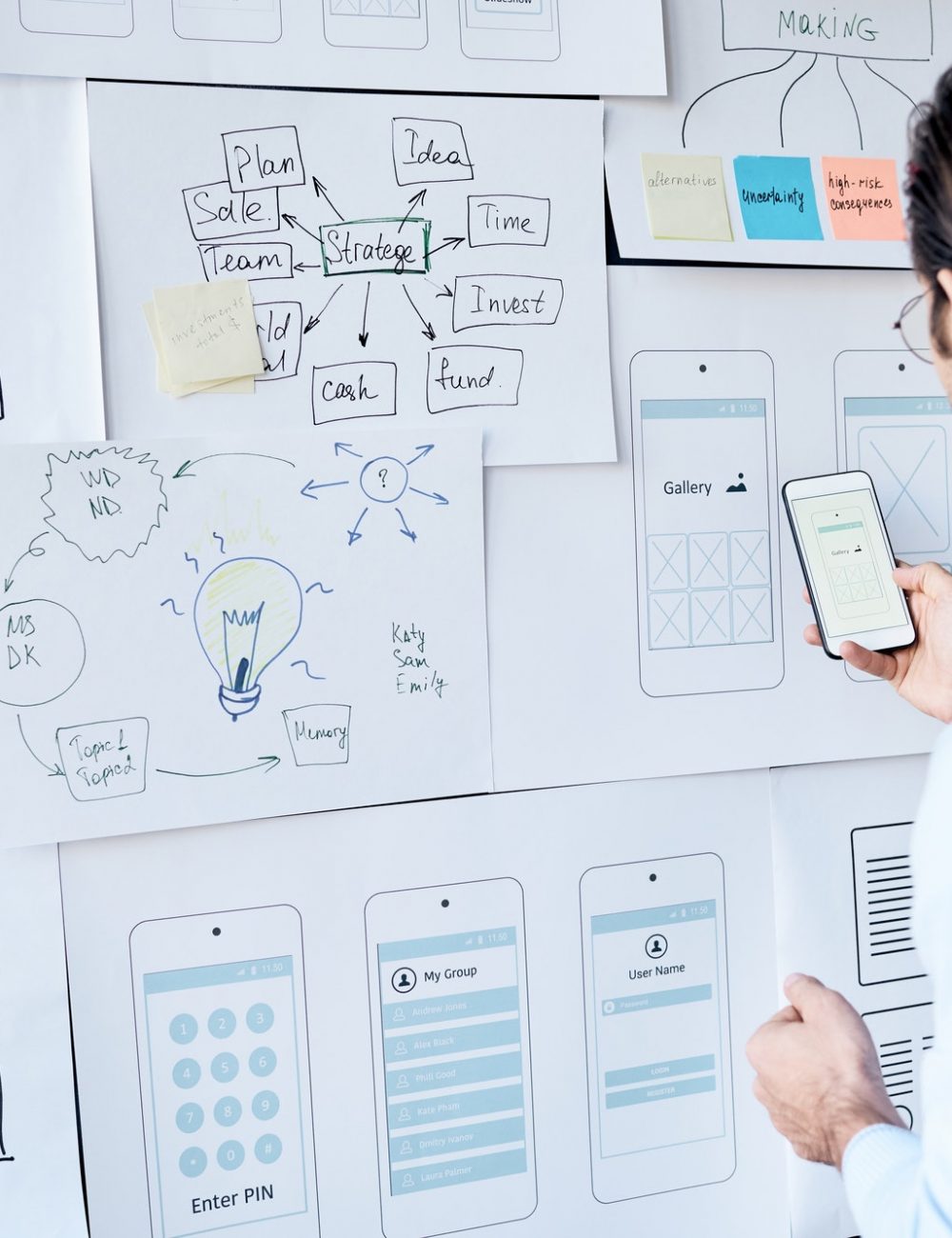 Research always stays at the core of design process when designing for Apps and websites. To pick up the insights from users, UX research is done. 
It is done before design screens and is also involved in testing those screen design with users. So, that before we make any website or app live we know to certain extent the view of users. 
It includes
1. Performing market analysis and competitive anlysis
2. Breaking the assumptions and figuring out the actual problem statement by interacting with target users.
3. Designing App/Website content flow diagrams
4.Designing Wireframes and getting them through user testing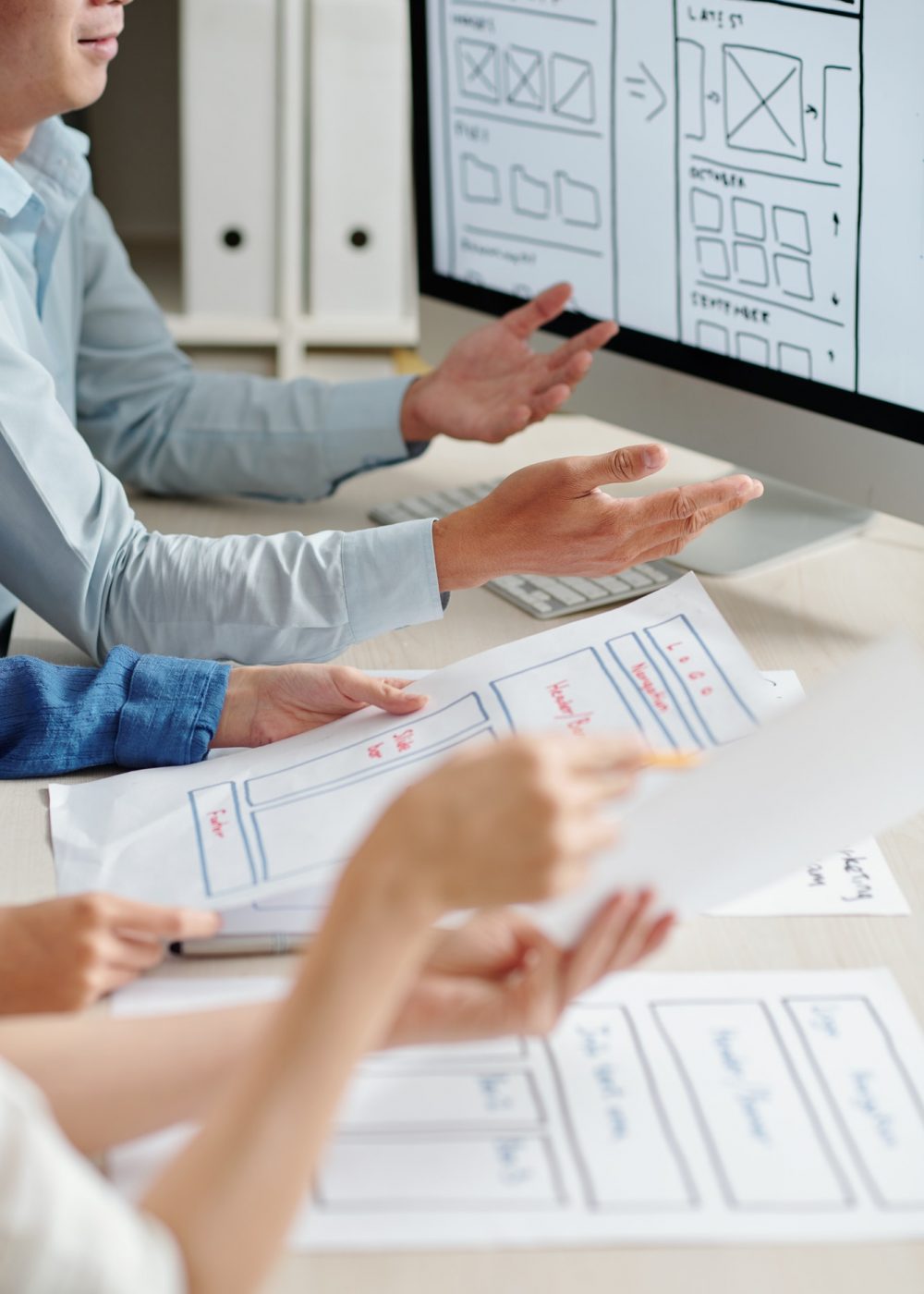 Introducing your business online involves UX design coupled with UI design which  results in extraordinary experience of using your website or app. I design screens for 
1. Responsive Websites
2. Responsive Apps
For the following segments
1. Portfolios websites
2. E-commerce Industry
3. Health Industry
4. Sports Industry
In UI design I design wireframes and use them as a feedback from client and users. It saves time, effort and money as it guides me to design a effective solution taking all the feedback in account right from the start.
My skillset spans around two disciplines ie Logo & Brand Identity Design to UX/UI design.
Frequently Asked Questions
If you have any doubt regarding project, design career, UI/UX design, logo and brand identity design, go through the section below.  In case you want to connect further to discuss something feel free to contact.
I can only recommend working with Harnoor. The process was driven frictionless by an efficient communication (clear and transparent). The final result is overwhelming and spot on! I could not be happier with it! I will work again with Harnoor and I would not hesitate to recommend her for logo design and brand identity guide work.