Logo & Strategic brand guidelines
Step up your business with Magnetic brand design
There has never been a more important time in history for you to step up or launch your business with impeccable visual personality that attracts your customers like a magnet. Lets design a complete experience of interacting with your business
A book is judged by it's cover
Even in supermarket, do you end up buying the product that feels interesting and the packaging appeals to you.
Just like products people also choose to do business with company based on how professional and appealing their brand language is.
Check the transformation from old brand identity to new in the example. View Case study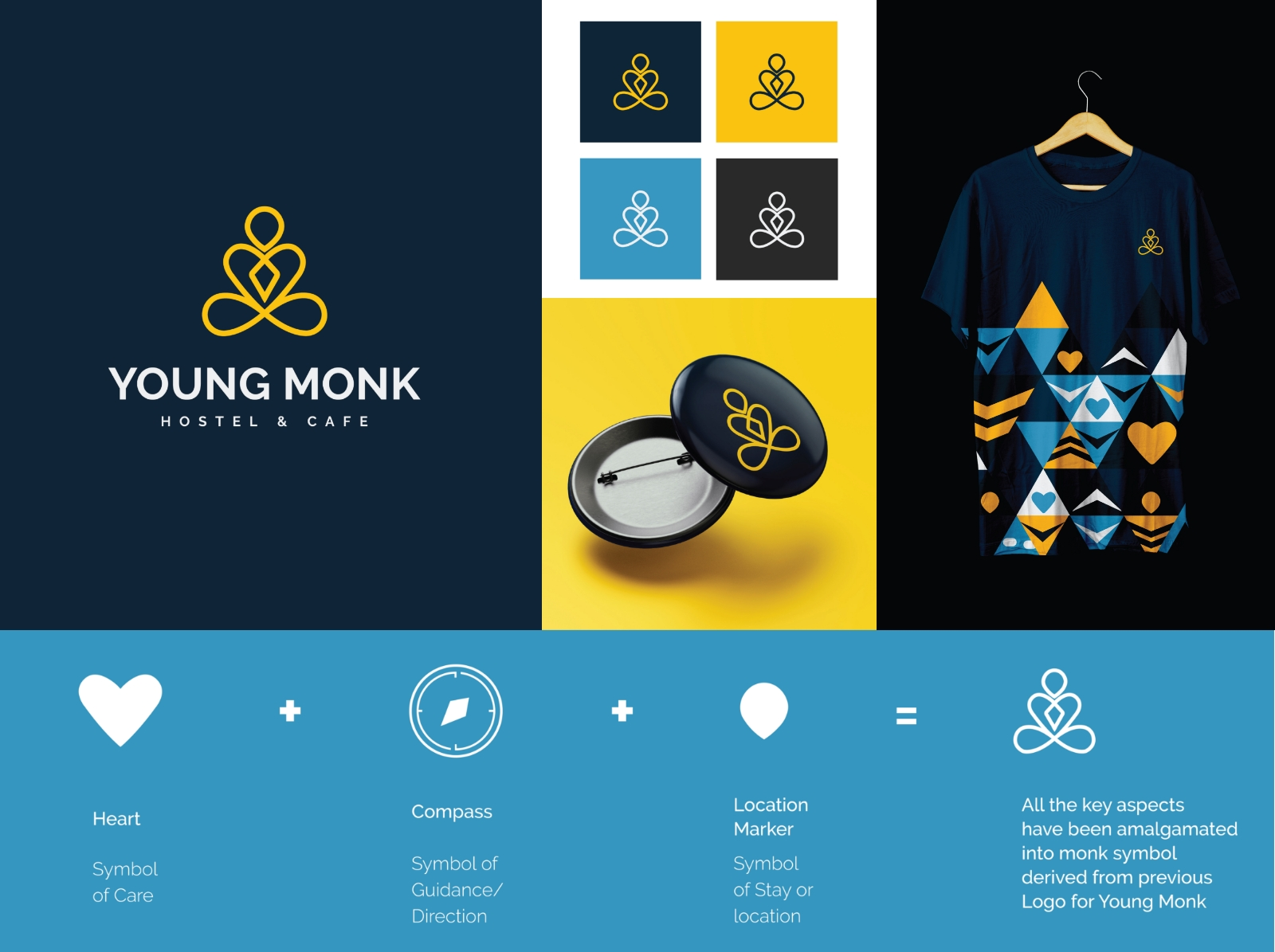 Logo & Brand Guide design includes
1. MARKET RESEARCH & PEER ANALYSIS
You will be provided a brand questionnaire which acts as the building block of logo design concept development.
2. LOGO CONCEPT DEVELOPMENT
Based on your unique requirements, I will design 3 logo concepts for you and provide you a document explaining them in detail.
3. BRAND GUIDELINE DEVELOPMENT
Based on the logo concept chosen, I will design a complete 30+ pages brand guideline book that will help you judge your design decision about your brand on your own.
NOT SURE ABOUT YOUR CURRENT BRAND DESIGN
Then get a Free Design Audit in 24 hours

Incase you have existing logo and have set up your social media, website, app, print designs but they are not attracting your clients or customers. This option is for for you. Where I will go through all the business touch points your customers can access and provide you detailed review on scope of improvement.
BRANDING SETS THE PERCEPTION
IN MINDS OF YOUR POTENTIAL CUSTOMERS.
If people like you, they will listen to you,
but if they trust you, they'll do business with you.
I can only recommend working with Harnoor. The process was driven frictionless by an efficient communication (clear and transparent). The final result is overwhelming and spot on! I could not be happier with it! I will work again with Harnoor and I would not hesitate to recommend her for logo design and brand identity guide work.
Hi there!
I am Harnoor Bhullar,
Experience Designer from India
I design complete experience of interacting with your business by providing Brand guidelines and Brand strategy. I focus on designing a consistent brand language that takes your business on journey of becoming a brand!